Subscribe to our newsletter:
Manitoba Liquor Mart employees have been without a contract since March 2022. The expired contract was created during Bill-28, which forced a majority of public servants to take no raises. Liquor Mart employees were no different, taking 0% in 2018 and 2019, 0.75% in 2021 and 1.00% in 2022. Yet, during this time, Liquor Mart employees faced an unprecedented amount of robberies and assaults in 2019 and were deemed essential front-line workers during the pandemic.
On Wednesday July 19th, an estimated 1400 Liquor Mart employees across the province are taking a one day strike action. They are asking for a wage increase that will not only account for soaring cost of living but make up for taking less than a 2.00% total raise in the last 5 years.

Manitoba Liquor and Lotteries (MBLL) is funded by the Provincial government. Manitoba Government and General Employee's Union (MGEU) is demanding the same wage increase for the Liquor Mart employees as the Premier, Heather Stefanson and her cabinet, who will be recieving: 3.3% this year and 3.6% the next. In 2021-2022, MBLL made a record breaking profit total of 597.8 million dollars for the province of Manitoba, which was a 40% increase from the year before.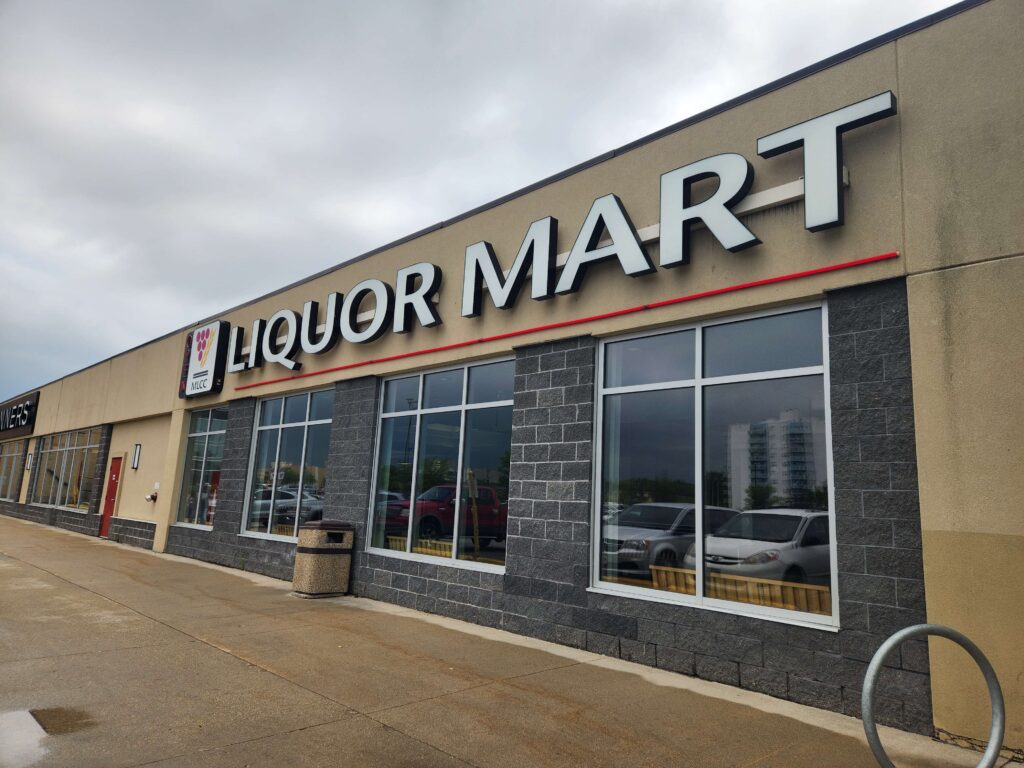 All throughout the public sector, the highest offer seen from employers has been a 2.00% increase. In an open letter to the Premier, MGEU announced that "it is very clear that your government [Progressive Conservatives] has imposed a very restrictive wage mandate on employers across the provincial public sector."
"It's really disgusting seeing how much some people make, and others don't." An anonymous Liquor Mart employee told North Star. Another employee added "It's not like we're asking for much, especially after taking 0's and working through the pandemic, especially at the beginning, when there was no vaccine. We were front-line workers through it all. And what do we have to show for it? An offer of 2%?"
The initial offer from the employer came to MGEU at the bargaining table with no room for compromise. The MBLL, offered Liquor Mart employee's 1.50% for 2022; 1.75% for 2023; 2.00% in 2024 and 2.00% in 2025, with an additional taxable signing bonus between 600-1000$. Workers not only called this offer "insulting" and "a slap in the face" they also voted in favour of a strike mandate after receiving this offer.

After declining the initial offer, a month and a half later, MBLL came back to MGEU offering a wage increase of 2% each year for four years. As response, MGEU called a one day strike action. David Hill, Chief Steward for Local #61: Golico Area 7 called the one day strike a "warning shot to show the government we are serious [about bargaining for better wages]."
Credit for cover photo: Will Caithness