Canadian media are in crisis, as is the society that allows them to exist and produces them. Two phenomena are developing in parallel: on the one hand, no more than 40 to 50% of people living in Canada say they trust the mainstream media. On the other hand, 67% of the population would agree with the idea that everything is broken in this country, from institutions to inflation to our failing health care system.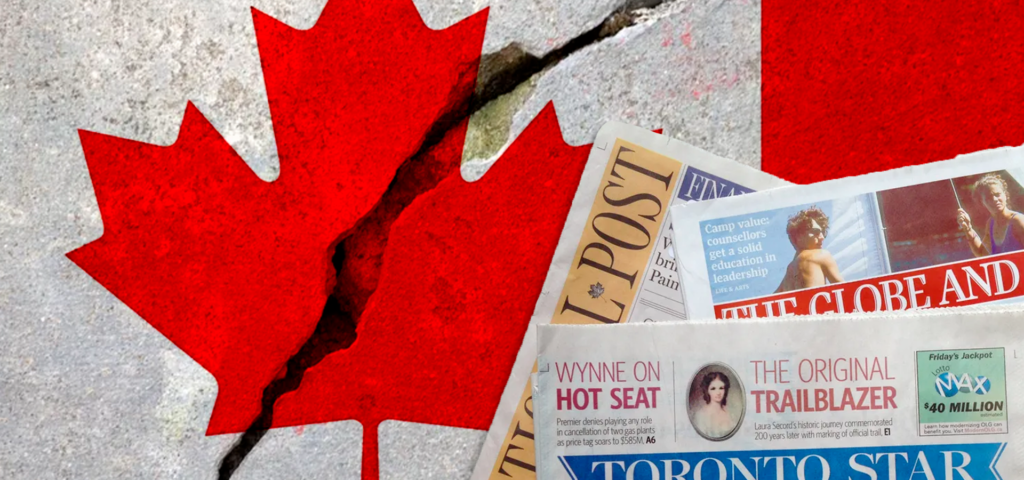 The North Star is a new initiative that wants to work on these two parallel aspects: to demonstrate our society and expose all its problems, as well as to prove that it can change. But also, and most importantly, to build a new media that people can really trust, a media that would cover what really matters to people, that would give them a voice, that would not be afraid to go against the grain.
To help North Star continue to produce articles from the majority perspective and in the interest of the majority, please make a donation! Every contribution matters.
Support journalism against the tide: