Subscribe to our newsletter:
Since 2016, worsening tensions between the U.S. and China have prompted many companies to undertake a massive relocation of their factories to Mexico, especially since 2020. This phenonemon has been dubbed "nearshoring", meaning companies are relocating production closer to their markets. This transition is supposed to minimize the impacts of disruption in the supply chain due to political tension or other incidents, as both nations draw their respective economic 'front lines'.
After China's adherence to the World Trade Organisation in 2001, it had quickly become the world's leading destination for offshoring manufacturing facilities, allowing manufacturing giants to take advantage of China's huge and cheap labour pool, reducing costs and raising profitability. This movement was largely driven by large management consultancy firms such as McKinsey & Co. and Bain & Co. Between 1996 and 2016, China's GDP grew by 1300%, signifying the arrival on the world stage of a new major economic player, which increasingly threatens U.S. hegemony.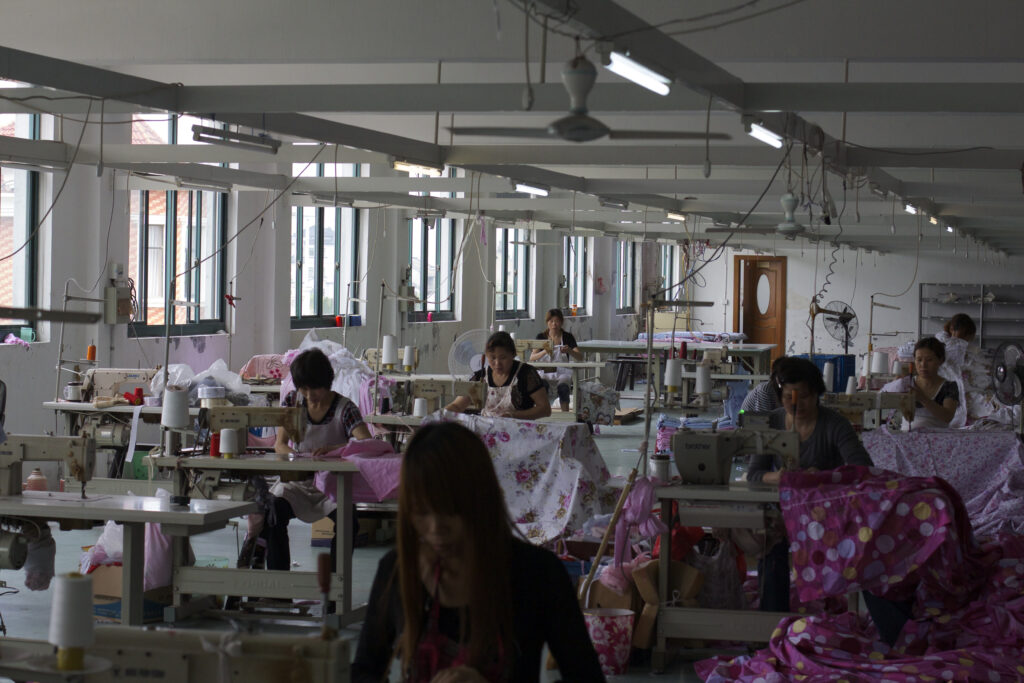 Alongside this economic growth, China is becoming a clear military rival. It has been reacting to and learning from American military invasions in Kosovo, Afghanistan, and Iraq. According to a number of Asian and U.S. analysts, these interventions pressured China to switch from a military built on numbers—declining by more than 1 million soldiers over the last few decades—​​​​​​​​​​​​​​​​​​​​​to one built on quality—for example, the annual tonnage produced by China's shipbuilding sector has risen from 1 million in 1996 to 39 million in 2011, giving it the capacity to expand its naval infrastructure to rival that of the USA as early as 2027.​​​​​​​​​​​​​​
Although US-China have always been complex, the arrival of the Trump's administration in 2016 signaled an important shift in foreign policy towards China from 'global partners' to 'strategic competitors', leading the US to start a trade and technological war in 2018 culminating in tariffs of over $350 billion on Chinese goods, as well as sanctions against various chinese technological companies, most notably against the technological giant Huawei. Canada hopped into the American camp, arresting the president of the Chinese company, Meng Wanzhou, at the end of 2018. Far from de-escalating tensions between the two superpowers, the Biden administration has maintained a similar stance as his predecessor towards China, imposing trade restrictions and bans on certain exports such as certain semiconductors, and banning investments in various companies with suspected ties to defense or surveillance technology sectors.
In the context of rising tensions, coupled with the disruption in supply chains as a result of the Covid-19 pandemic restrictions, Mexico has emerged as a prime destination for companies wanting to relocate factories away from China and closer to home. Wages in Mexico are depressed lower than the rising cost of labour in contemporary China, and this operation is facilitated by its inclusion in the United-States-Mexico-Canada Trade Agreement (USMCA). The Mexican government says that more than 400 companies have shown interest in moving production from Asia to Mexico in the last year.
In 2022, nearly 70 automotive manufactoring plants set up shop in Mexico. And Tesla, which presently has operations in China, has announced plans to invest $5 billion dollars in Monterrey for the opening of what's being called the "biggest electric vehicle plant in the world." Monterrey is also home to Mattel Inc., the largest manufactoring facility in the world following its expansions between 2020 and 2022.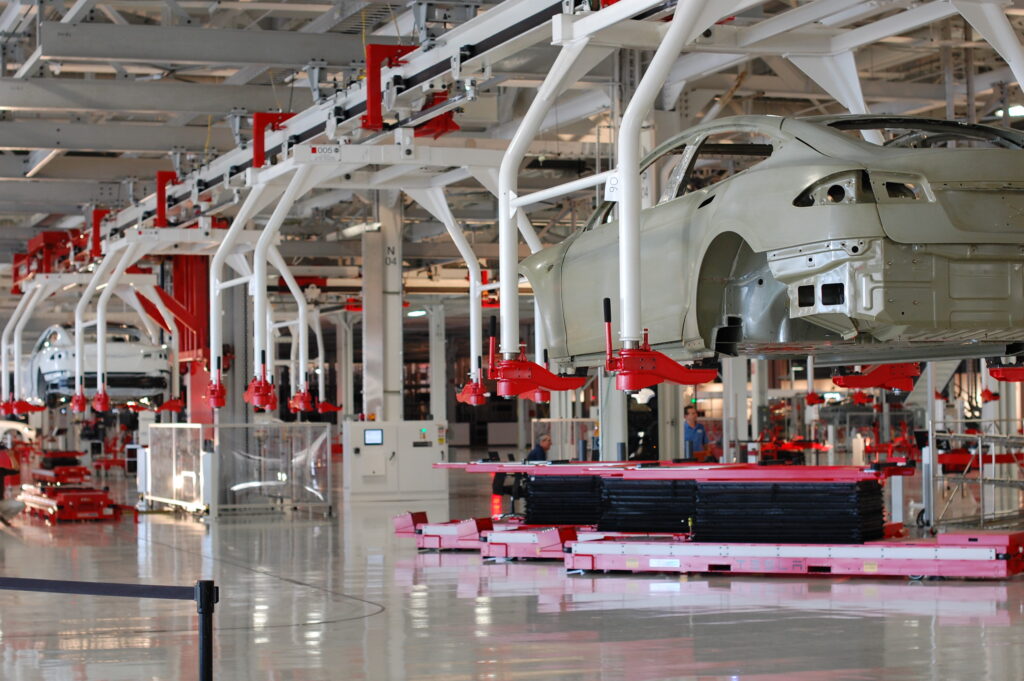 Tijuana, already home to one the world's largest export manufactoring hub for televisions and electronics, has its industrial park at full capacity from the increasing demand. The town of Laredo, one of the world's most important land ports, has over 3.8 million square feet of warehouses under construction to keep up with the flow of goods.
This recent boom in 'nearshoring' appear to be a direct result of the growing rivalry between China and the United States, who are vying to outdo each other and seek to redraw the economic "front lines." This rivalry is having a significant impact on global production, leading to the rise of new countries, such as Mexico, as important production centres for the western economy, but also increasing the danger of war between imperialist powers, since it would have less and less impact on these countries.