Subscribe to our newsletter:
As the City of Surrey backtracks on its plans for a new civic police force, transit riders interviewed by North Star at the busy Central Station exchange had little good to say about the debacle. Many people criticized the proposed 17.5 percent property tax increase to fund the whole thing and were concerned about how the city handled the transition that began in 2018.
"That's dumb, its such a waste," said Cici, a 22 year old shelter worker. "I'm renting a house with my family, it's already $3100 per month, and [the landlords] are definitely gonna add [the property tax] on."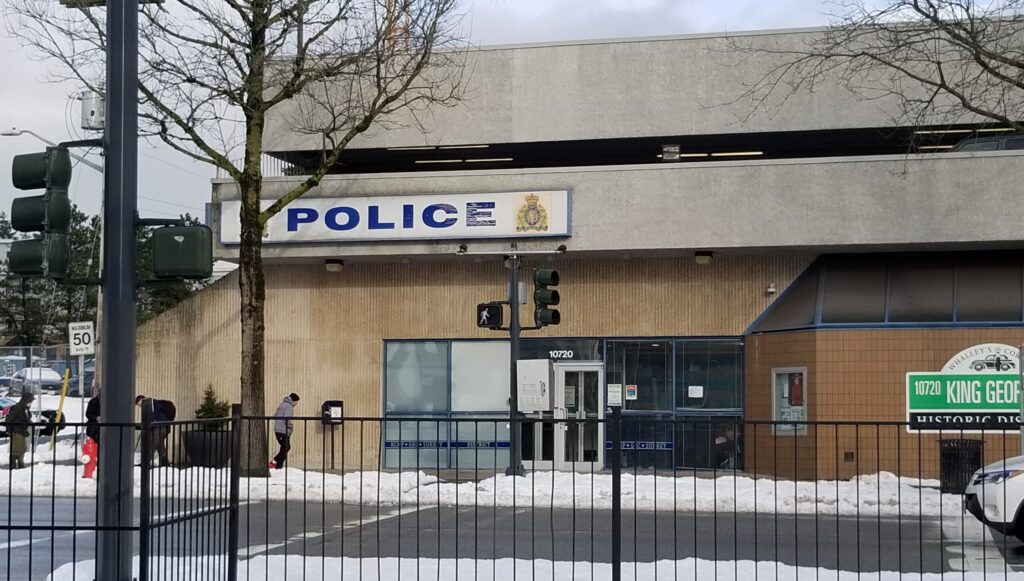 "I don't like the whole bloody thing," said Jas, a 65 year old bus driver who gets a first hand look at poverty and homelessness in Surrey every day. "I'd like them to spend on housing. I feel for the down and under."
The move to create the Surrey Police Service (SPS), to replace the RCMP, was introduced in 2018 by then Mayor Doug McCallum. In November 2022, with the cost of the transition already over $100 million, a new Council, led by Mayor Brenda Locke, was elected on a promise to scrap the new force and return to the RCMP.
"The city has been absolutely looted, looted, to pay for costs, to pay for the two forces. Initially, I think the first estimate was around $40 million, just for transition cost, that quickly jumped over $60 million, the estimates now have it well over $100 million, and we don't actually know. We won't know. Because those are just the sort of up front costs, and whenever they do those estimates they always say, 'well but this also doesn't include' IT infrastructure, and some materials, and some of the other infrastructure, things like that. So, we don't necessarily know the full amount, right. And that's just for the transition too, that's not for the hiring that's been going on. Now the estimates are that if they decide to halt the transition and roll back, that its going to be easily another hundreds of millions, potentially."

Jeff Shantz, Kwantlen Polytechnic University (KPU) Criminilogy Proffessor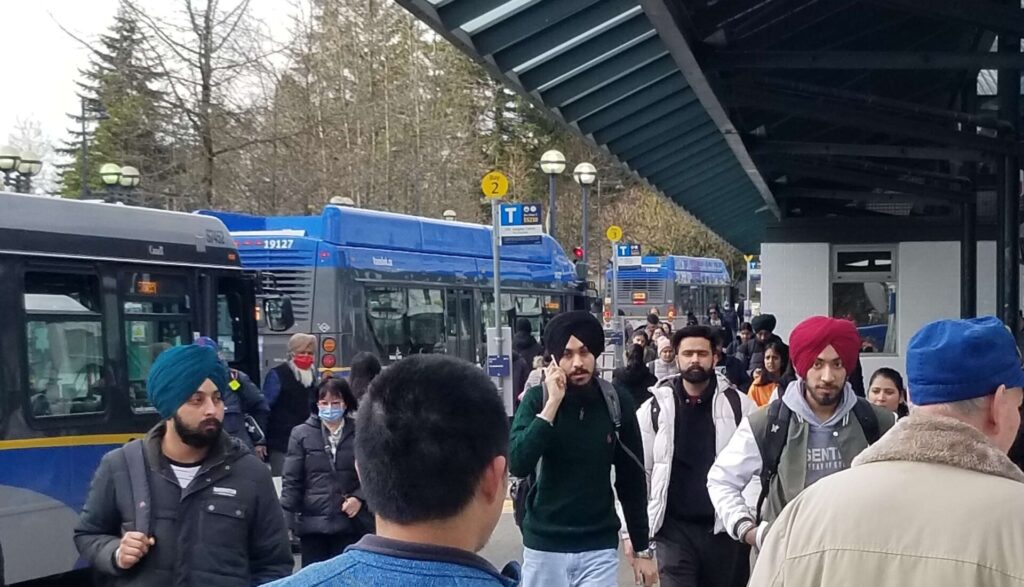 The new Council has approved a plan to retain the RCMP as the Police of Jurisdiction, including a multi-million dollar payout to SPS officers, who's first contract includes a severance package of 18 months salary after 6 months employment. But that plan requires approval by the Provincial Government, who so far haven't given the go-ahead, leaving the City paying an estimated additional $8 million per month for both forces.
No one that North Star interviewed thought that one police force or the other would make much of a difference in their lives. But Shantz points out the that the RCMP vs. SPS debate has distracted from substantive concerns about policing that had become a focal point for community mobilization in the early 2010s.
"The camps became, not 'what are the problems with policing', 'what's happening with policing', where we were getting voices who were saying 'hey the cops are targeting our kids in schools', or you've got the programs, the rat programs and stuff like that, that negatively impacted youth in schools for very trivial behaviour, right, they get taken out of schools because they did some stupid thing online, or they got into an argument with somebody, or they just happened to witness a fight near school, and then they got kicked out and got separated, right, people were raising those sorts of things, but it immediately became a team sport, 'team RCMP, team SPS', and that's kind of where its been frozen.

Jeff Shantz, Kwantlen Polytechnic University (KPU) Criminilogy Proffessor
At Surrey Central Station, John, a father and grandfather, threw up his hands in frustration. "Why did they start the Surrey Police Force in the first place? If someone knows how to do [policing] better, why can't they just tell the RCMP? These taxes are making sure we stay poor!"