Subscribe to our newsletter:
Last September, Tomoya Obokata, the UN Special Rapporteur on Contemporary Forms of Slavery, visited Canada. Following his visit, the rapporteur published a report in which he warned against temporary work permit programs. He explains that these permit schemes "make migrant workers vulnerable to contemporary forms of slavery, as they cannot denounce abuses suffered without fear of deportation".
During his visit, several workers, accompanied by the Immigrant Workers Center (IWC), shared their experiences with Obokata. The North Star spoke to Raphaël Laflamme, community organizer at the IWC in Quebec City. "The report corroborates the vision that has long been put forward by the IWC and other community groups, which is that workers' lives are being placed in the hands of employers. In other words, their right to be in Canada, to work, in some cases even their right to housing, is tied to the employer. That's what's being denounced as a slave-like relationship."
Unpaid working hours have become the norm for TFWs. Some work several months without pay, as in the case of the beneficiary attendants at Villa Mon Domaine in Lévis. What's more, their work-related accidents or illnesses generally go unreported, exposing TFWs to loss of pay for missed days of work. Many remain in these conditions for years, and although work permits are "temporary", they are often renewed year after year.
Raphaël Laflamme also denounces the limited recourse available to temporary foreign workers. "There is no systematic inspection of companies that hire temporary foreign workers by the CNESST. Even if there are complaints, the consequences for the employer are often bogus, such as a fine or suspension. To be banned from the TFW program, you practically need to have killed someone. When it comes to federal recourse, we're really limited, because the same body that deports people is supposed to be their recourse against abuse."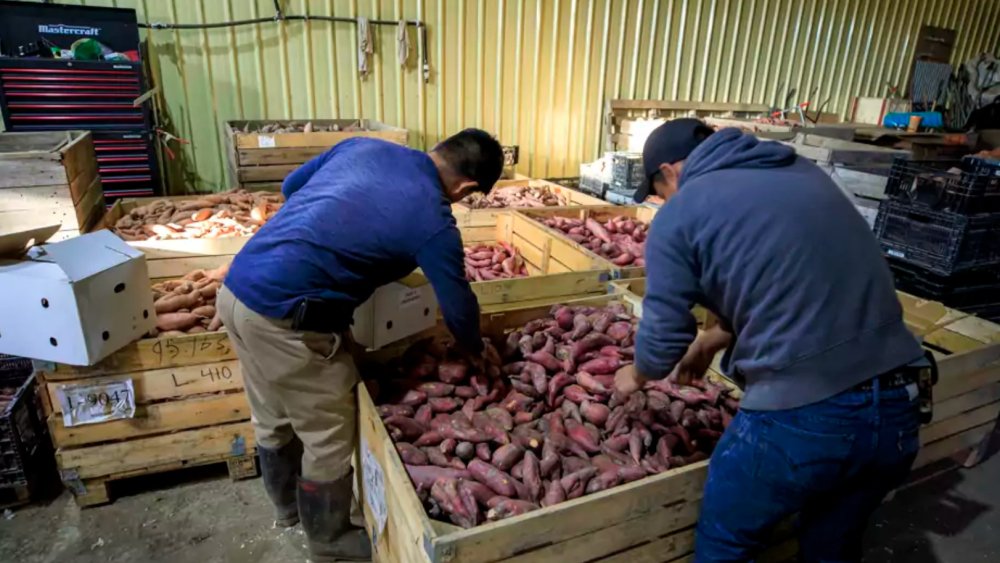 Despite this, the number of temporary foreign workers employed in Canada is growing rapidly. There are around one million of them in Canada in 2023. In his plan for 2022, Quebec's Immigration Minister said he wanted to support employers to increase their numbers. In fact, the CAQ government contributed several million dollars to various organizations to help attract these newcomers. Between 2020 and 2023, the number of permits issued under TFW programs exceeded the number of permanent immigrants accepted.
According to Raphaël Laflamme, the popularity of TFWs among employers and the government can be explained by the poor working conditions that can be imposed on them. "It's part of a force that puts pressure on working conditions downwards in society. For an employer, hiring temporary workers is an opportunity to offer a lower salary than he would to a Quebecer who has the option of quitting. The employment sectors where working conditions are below average, that's where there are more and more TFWs because they're trapped and don't have the right to change jobs."
Last September, Quebec's four largest trade union centers (CSN, FTQ, CSQ and CSD) joined forces to call for the abolition of closed work permits. "These permits deprive workers of the right to change jobs. Being tied to a single employer at the risk of having to return to their country of origin leads to situations of abuse and exploitation akin to modern-day slavery," denounces FTQ General Secretary Denis Bolduc.
The CTI proposes several solutions to improve conditions for migrant workers. These include abolishing closed work permits and setting up a regularization program for undocumented people "who have lost their status by falling into administrative cracks or who have fled violence in their jobs and find themselves without any papers."