Subscribe to our newsletter:
At a press conference on Thursday, October 5, François-Philippe Champagne, Minister of Innovation, Science and Industry, proclaimed that his recent meeting with the monopolistic giants of the Canadian food industry—during which he asked them to stabilize food prices—was already beginning to bear fruit. He added that he had already seen changes in the flyers, even though most experts say such a sudden change is impossible.
"I've shaken the tree, and the apples are starting to fall," said the Minister in an interview with TVA's Mario Dumont. He promises that price freezes and good rebates will soon be introduced to ease family spending. However, these assertions seem opportunistic: many observers point out that every year, Thanksgiving marks the start of the discount season, a period that extends right through to the holiday season.
Sylvain Charlebois, Scientific Director of Dalhousie University's Agri‑Food Analytics Lab (AAL), explains that "the discounts you see today were planned six months ago. That's how the promotional cycle works."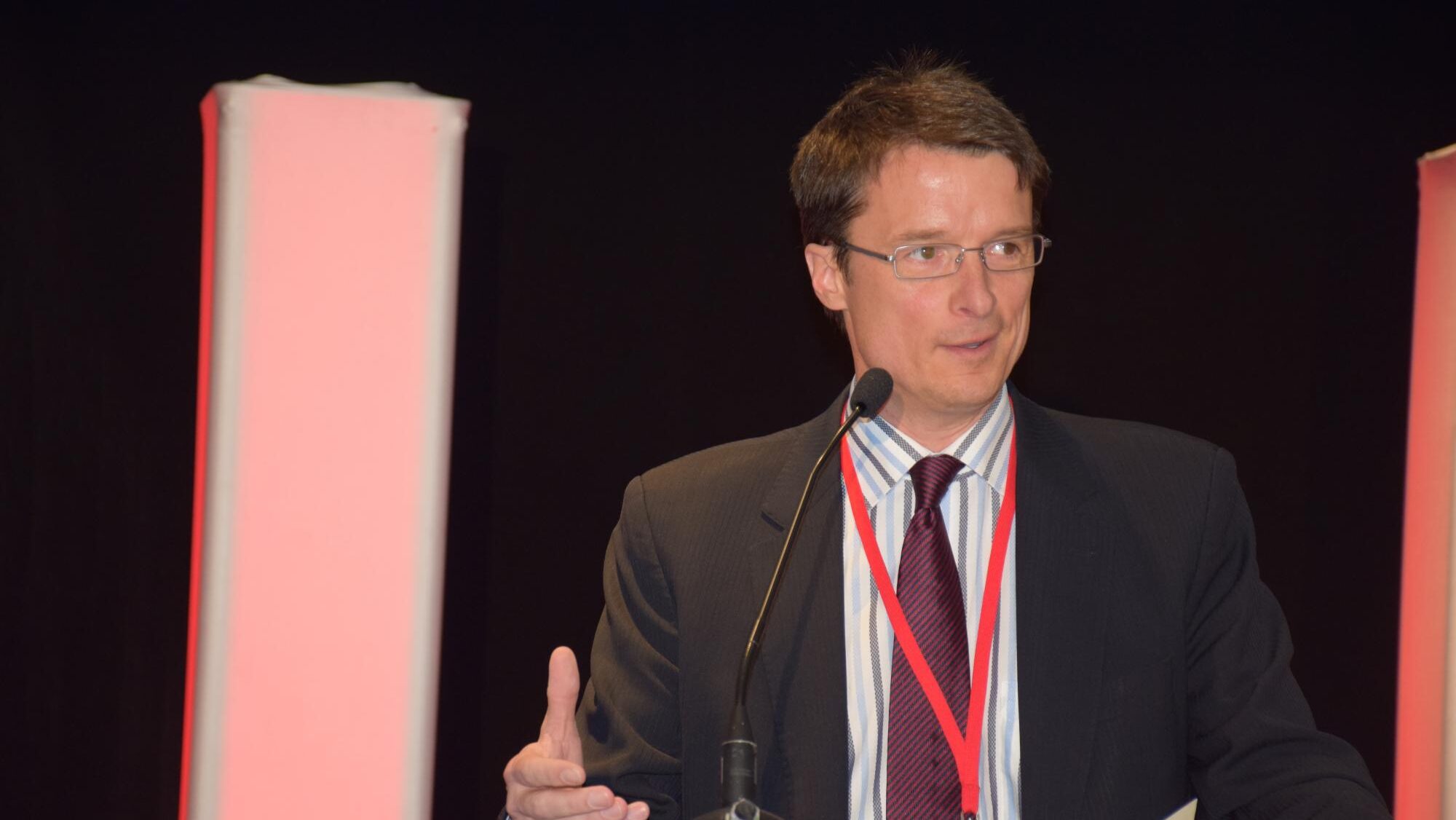 Concerns about rising food prices therefore remain justified. For the same period in 2022, the cost of a kilogram of fresh turkey was around $6.59, according to AAL data. This week at Sobeys, the price of a fresh turkey was $7.69 per kilogram, while at Metro it was $9.90.
Price freezes are nothing new
Freezing food prices during the fall and winter is also a common industry practice. Following Loblaws' announcement with great fanfare of a freeze at the end of 2022, Metro specified that, every year from November to February, suppliers' requests for price increases are always refused. Marie-Claude Bacon, Metro's vice-president of public affairs and communications, explained that the aim was simply not to add extra work to their teams, already overloaded with the holiday season.
Despite these annual freezes, food price inflation has risen to over 20% since the start of 2020. Last month, Statistics Canada released data showing that grocery prices rose by 6.9% in August. Although this was down from the 8.5% increase in July, it was still well above the overall inflation rate of 4%, which has been rising for several months and shows no sign of slowing down.
The government bypasses the root cause
Faced with this increasingly untenable situation for many workers in Canada, Minister Champagne seems reluctant to listen to the solutions put forward by experts to improve the situation. So far, collaborative measures between government and big business seem to be producing little concrete effect, and the only alternative mooted is to tax the excessive profits of the food industry giants. However, this proposal is strongly criticized by the majority of experts, including Sylvain Charlebois, who fear that the costs associated with this tax will ultimately be passed on to consumers.
Yet we don't have to look far to find the root of the problem: a report published in June by Canada's Competition Bureau highlighted an extreme concentration of capital in the grocery sector. Currently, just five major players dominate the Canadian market, with Loblaws alone accounting for 30%.
According to Concordia University economist Moshe Lander, the government seems aware of its limitations, but nonetheless chooses to put on a political show in order to satisfy voters. "Remember that these are companies that have shareholders that they have to answer to," he adds, explaining that they will not lower food prices and are not charities.
Indeed, the current situation in Canada's grocery sector is characterized by a considerable concentration of decision-making and priority-setting power in the hands of large private corporations, rather than being driven by the country's workers and their concrete needs. This centralization of power within the economic elite has significant repercussions on food prices, and on the way profits are distributed and used.
Canada's three largest grocery chains—Loblaw, Sobeys and Metro—generated sales in excess of $100 billion and profits in excess of $3.6 billion last year, according to data from the Competition Bureau. Meanwhile, food prices are rising at their fastest rate in over 40 years, and workers in the grocery stores have to fight simply to afford to put food on their tables or gas in their cars.
To add fuel to the fire, major grocery chains and food producers regularly organize themselves into illegal cartels. At the end of June, monopolist Canada Bread was fined $50 million for participating in a bread price-fixing cartel. The company admitted to raising bread prices twice in 2007 and 2011 in collusion with Weston Foods, when both companies were owned by Loblaw CEO Galen Weston.
Meanwhile, a January 2023 study by Second Harvest highlighted that Canadian food banks have seen a 124% increase in demand in 2022, and are anticipating a further increase of at least 60% this year. Organizations such as the Greater Montreal Hunger and Social Development Roundtable regularly call for concrete solutions to this situation, including the strict regulation of food prices.